Speedex Bottle Tag Line :- Passion for Change
Since its foundation Maharaja Cookers Pvt. Ltd. is actively involved in Manufacturing the best quality series of Stainless Steel Water Bottles, Stainless Steel Pressure Cookers, Stainless Steel Feeding Bottle, Insulated Steel Water Bottle and Vacuum Flask. Our items are high in demand in the industry for its unique characteristics like lightweight, durability, finely finished, heat resistivity, long life and uniform surface.
Range of Products offered by Speedex by Maharaja Cookers pvt. Ltd manufactures
Single Wall Bottles | Steel Fridge Bottles | Smart Steel bottles | Steel Sports Bottle
Double Wall Bottles | Hot And Cold Bottles | Thermosteel Bottles | Vacuum Bottles
Steel Feeding Bottles
Steel Pressure Cookers
Check Out the latest Speedex Catalog PDF
Check out the our Speedex Bottle Store
Buy this Brand Product Directly from your City ( Search the sellers of your city from below) || इस ब्रांड के उत्पाद को सीधे अपने शहर से खरीदें (नीचे से अपने शहर के विक्रेता खोजें)
Do You Sell this Brand Products ? || क्या आप इस ब्रांड के उत्पाद बेचते हैं ?
Register your self here (Fill the Form below) || यहां अपना पंजीकरण कराएं (नीचे दिया गया फॉर्म भरें)
All Registered Dealers Details will be shown on every Brand Page so that Customer can Contact You Directly || सभी पंजीकृत डीलरों का विवरण प्रत्येक ब्रांड पेज पर दिखाया जाएगा ताकि ग्राहक आपसे सीधे संपर्क कर सकें
Contact Details for Speedex Bottles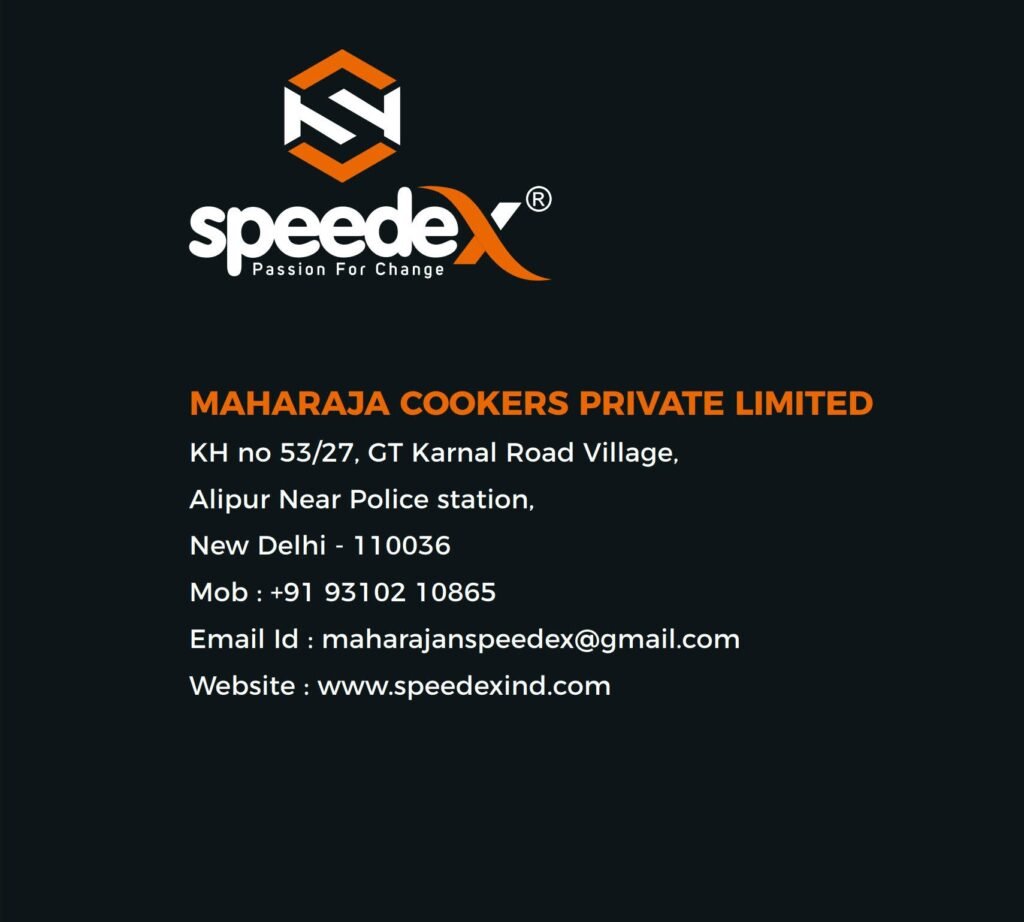 Maharaja Cookers Private limited
KH no 53/27, GT Karnal Road Village,
Alipur Near police Station,
New Delhi -110036,
Mob : +919310210865
Email id: maharajanspeedex@gmail.com
Website : www.speedexind.com
Check Out the Milton Brand Store