Ratna Home Products Pvt. Ltd., a company driven to deliver Wide range of innovative products, cutting-edge quality and value-for-money Kitchenware, Dinnerware, Tableware stainless steel ware.
Brand Name :- Ratna offers 3 Brands
Brand 1 .:-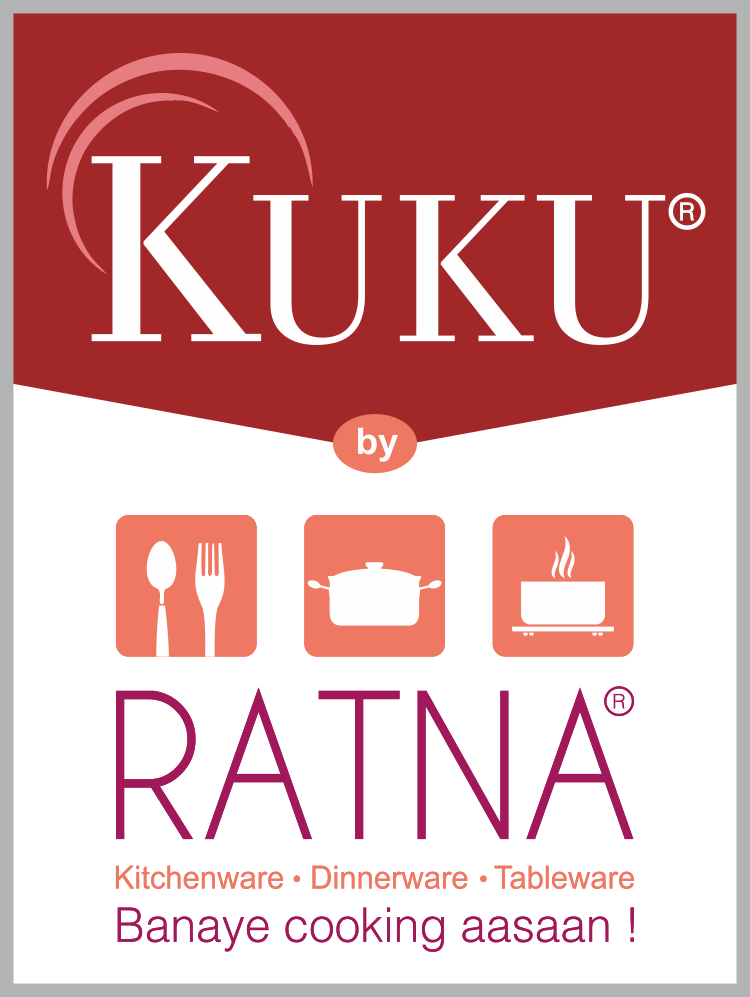 Offering :-
Premium Quality
Stainless Steel Range
Daily to use Kitchenware,
Dinnerware & Tableware
Brand 2 :-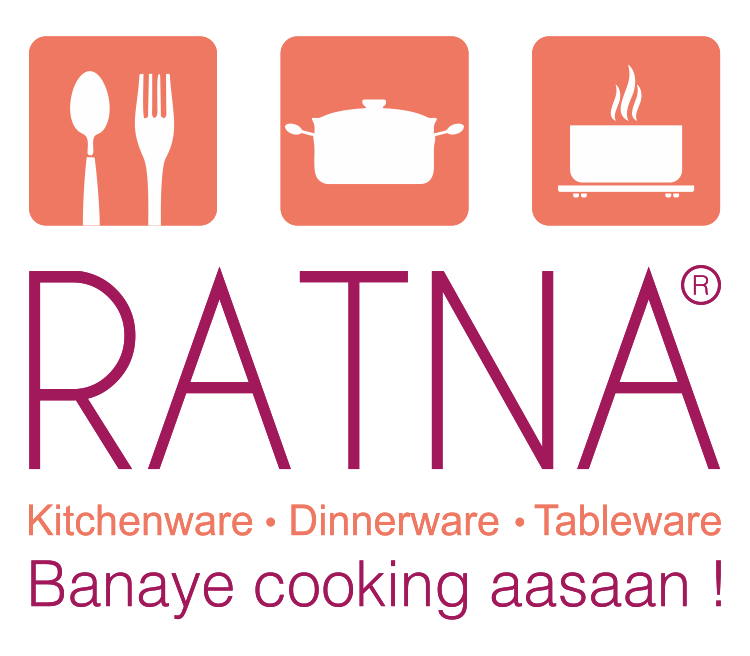 Corporate Brand
Brand 3 :-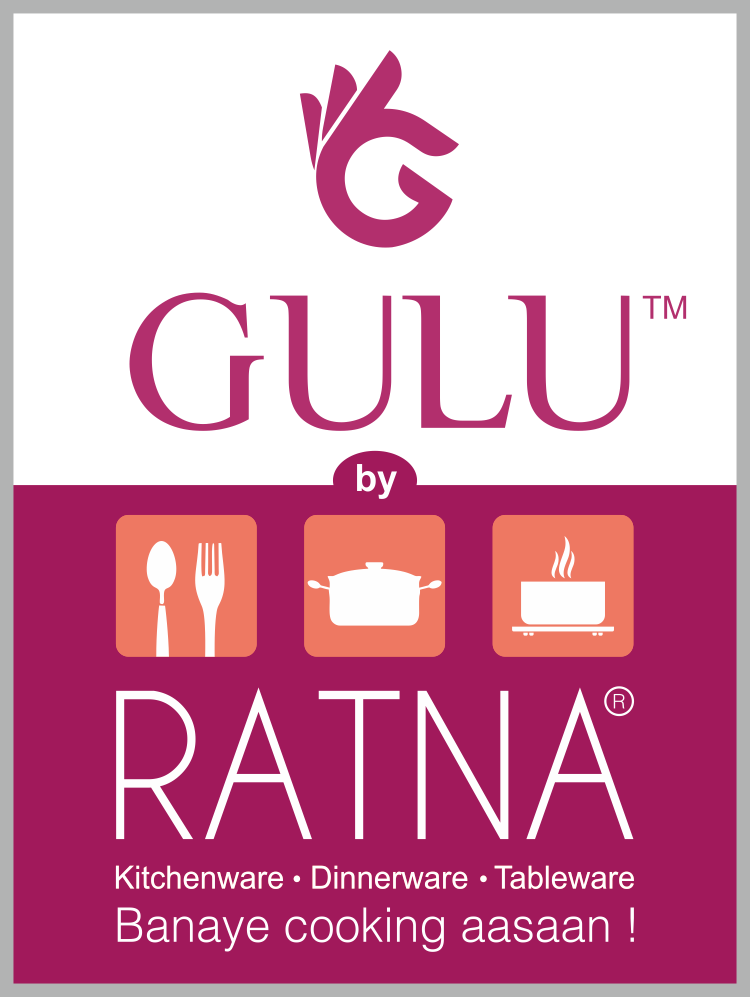 offering :-
Exclusive
Stainless Steel Range
High-end Kitchenware,
Dinnerware & Tableware
Check out the Latest Range of Ratna
Check out the Latest Arrival Range
Check out the Range
Shop Now the Most Popular Products
Contact Information of the brand
ADDRESS
Ratna Home Products Pvt. Ltd.
Unit 8, Amrut Industrial Estate, KT Park, Gorai Pada, Vasai – East. Dist PALGHAR – 401208.
EMAIL
support@ratnahomeproducts.in
PHONE
+91-7045354873
Does stainless steel rust?
Some types of stainless steel are more prone to corrosion than others, depending on the chromium content. The higher the chromium content, the less likely the metal will rust. But, over time and if not maintained correctly, rust can and will develop on stainless steel.
Is stainless steel expensive?
Stainless steel is more expensive to produce because of the addition of the variety of alloying elements, such as iron, chromium, nickel, manganese and copper. Manufacturers also add about 10% chromium to the steel as an added agent to provide corrosion resistance.